This review and giveaway is part of a Special Valentine's Day Event! Be sure and head over to the event page HERE for more giveaways, gift ideas and the inside look at brands and products we LOVE to show love to!
From cards and gifts to specialty items and everything in between, Hallmark really knows how to make each Holiday and occasion more special than the last. I can't think of a single time I've walked out of Hallmark empty-handed. They've got something for everyone and every special moment. I recently received a package with some of their Valentine's Day goodies and I was certainly not disappointed.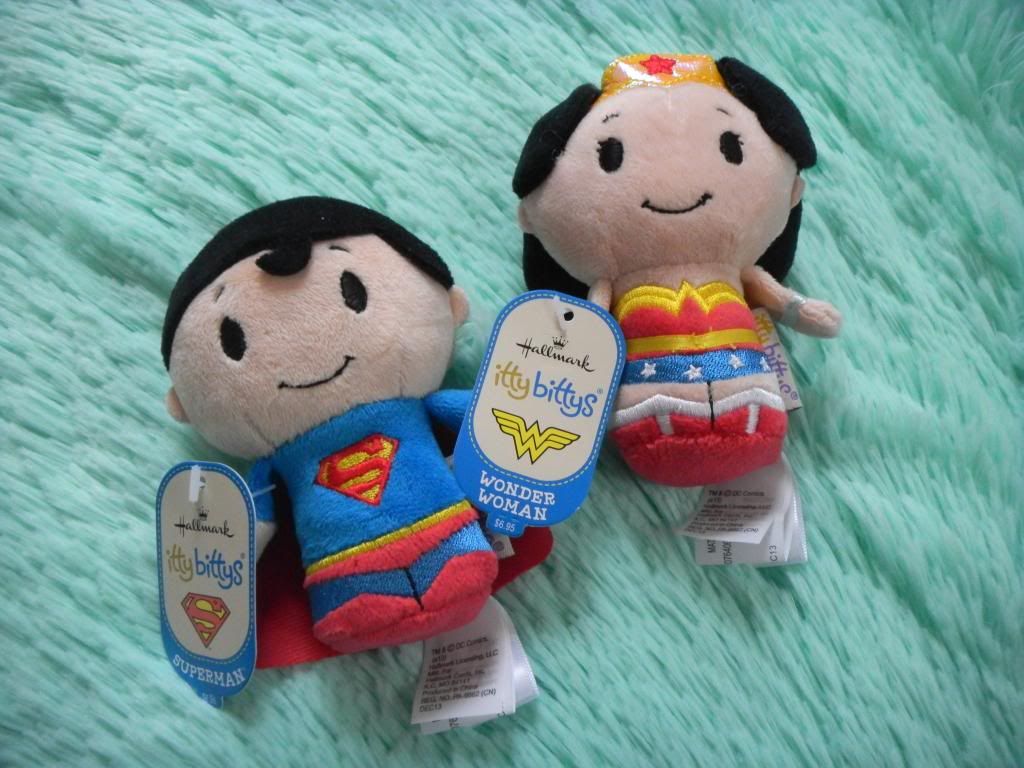 First in the package was these adorable Itty Bittys. These come in a huge range of characters like these Superman and Wonder Woman and Monster's Inc and many, many more.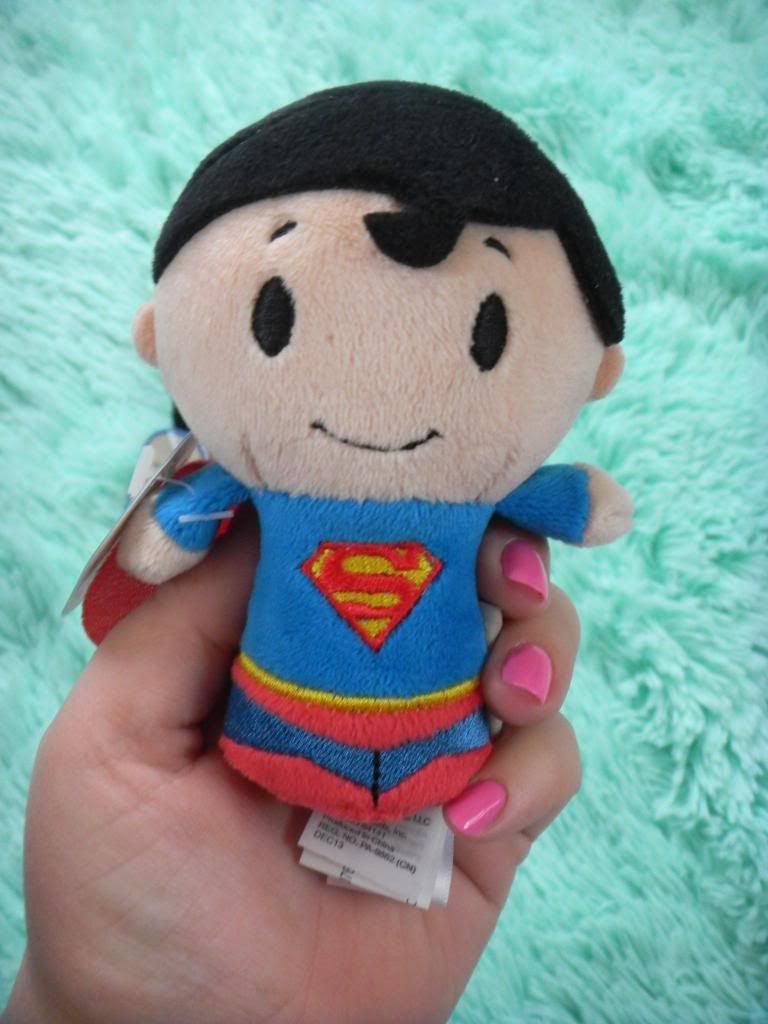 They fit in the palm of your hand and make a great little trinket to go with a card or flowers. Personally, my toddlers have discovered these and become quickly attached. The bottoms of each doll is weighed down much like a "beanie baby" so they stand up on their own. Super cute!
Hallmark just wouldn't be Hallmark without a remarkable card. In case you didn't know, Hallmark often puts together special collections. They recently partnered with Sarah Jessica Parker. I even got a card from that collection.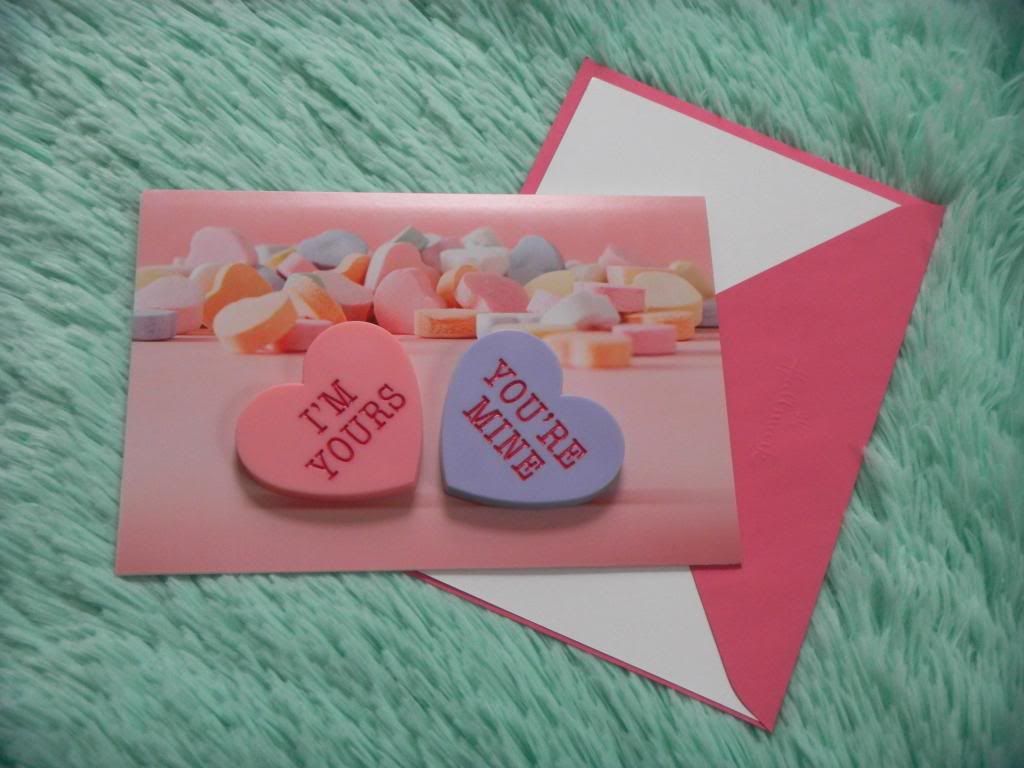 My favorite card was this one from the Hallmark Signature Collection. It features two large conversation hearts. They're solid and made of plastic making this a great 3D card. The inside has another picture of a conversation heart that reads "I love you" in the lower right hand corner leaving you plenty of room to write something sweet 🙂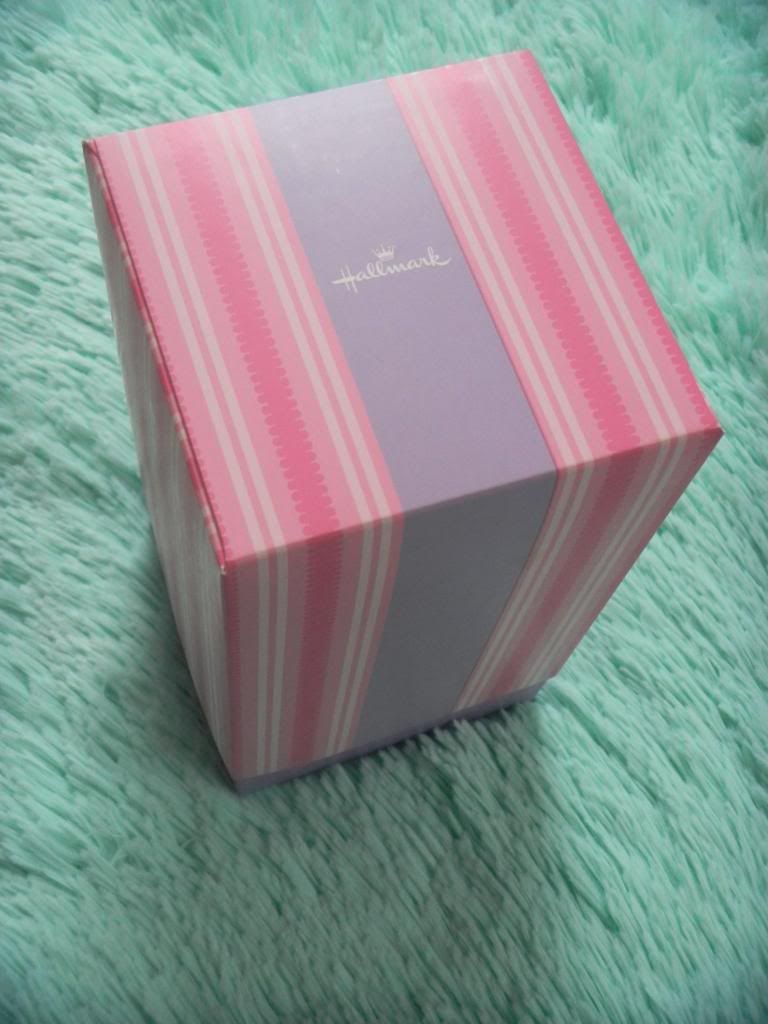 Last, is a special box they Hallmark called "Suddenly Flowers." Rather than explain it, I made a short video for you all 😉
You can easily put the cover back over the spring loaded sides and do this adorable little "parlor trick" again and again. I have to admit, I'm totally smitten with this idea and I'm keeping this "card" for myself.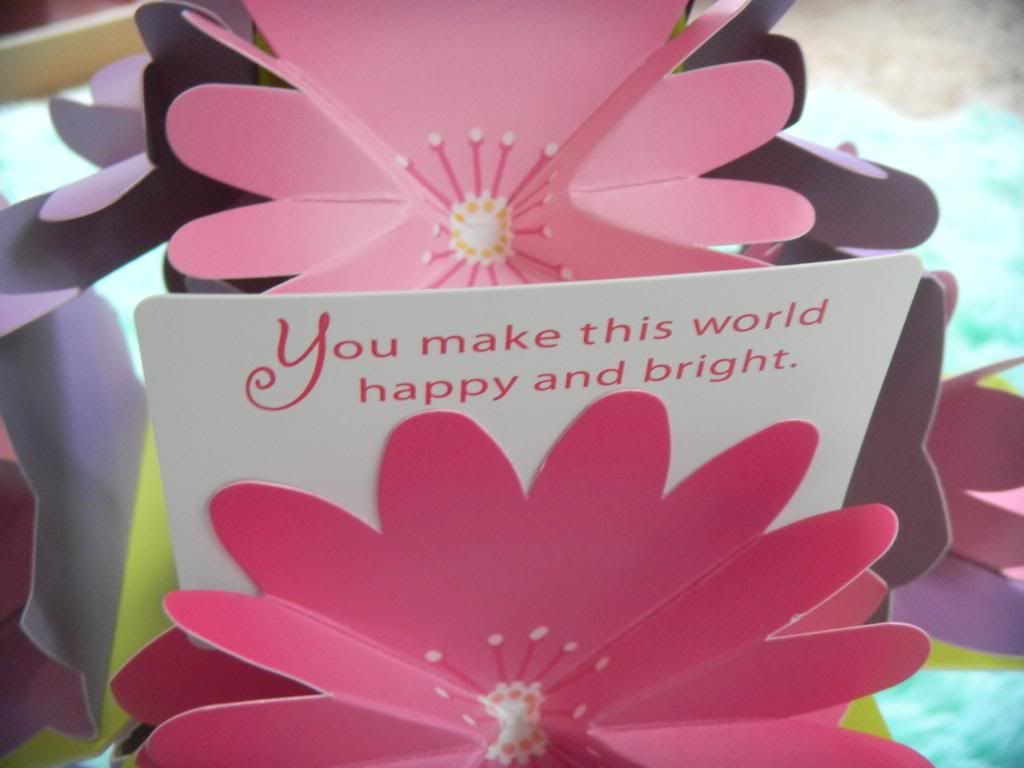 The message on the inside reads "You make this world happy and bright."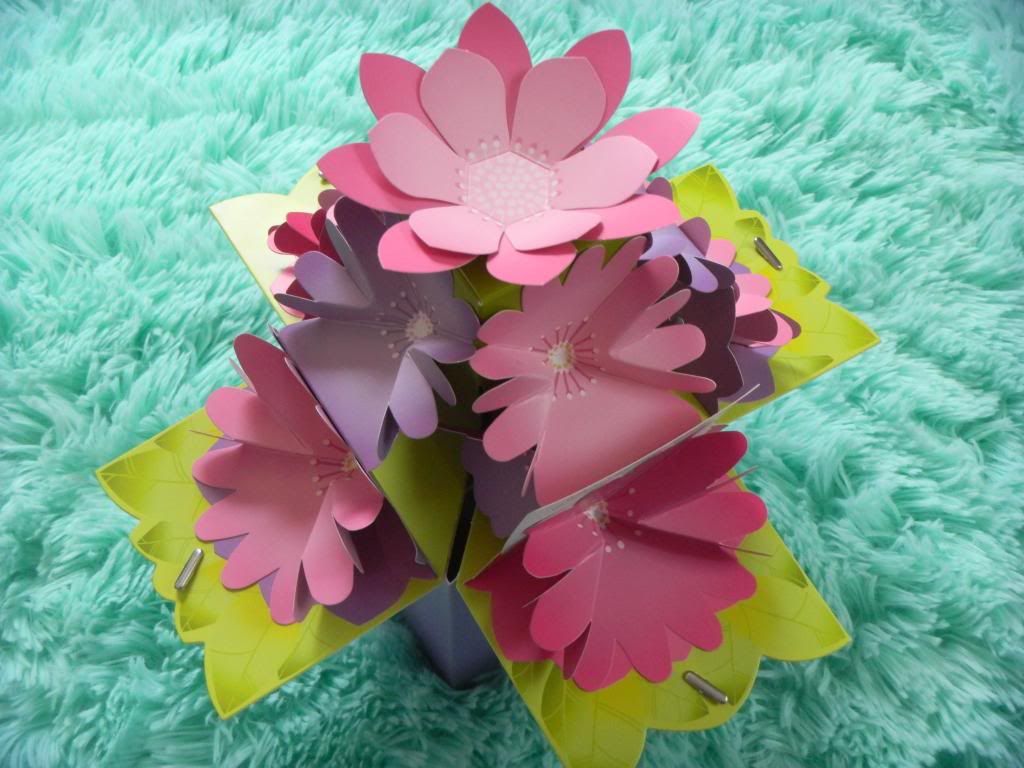 Isn't the detail on these beautiful?
Overall, Hallmark never fails to disappoint. I'm in love with everything. One lucky reader will win this exact same Valentine's Day pack! Enter below for your chance to win! **This giveaway ends on Monday so you can get your goodies in time for the BIG day!!**