This review and giveaway is part of a Special Valentine's Day Event! Be sure and head over to the event page HERE for more giveaways, gift ideas and the inside look at brands and products we LOVE to show love to!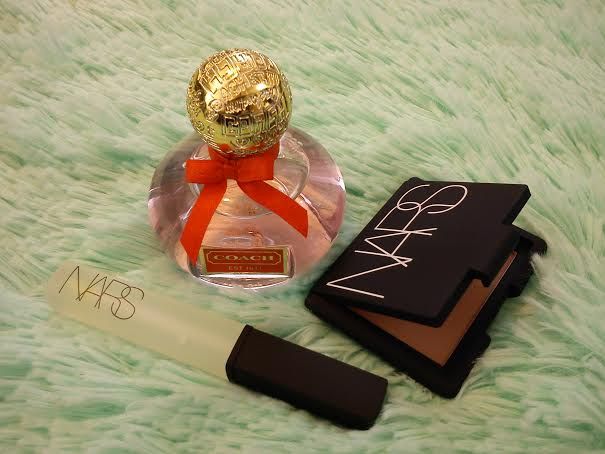 The world of online shopping has boomed in the past 10 years. You could say it's the economy, but whatever the reason, there is no denying that finding the best deals on something means being able to compare prices everywhere. You can do this best online. I've compared many prices on some of my favorite things like high-end makeup and perfumes and I have to tell you, that best friend you're looking for is on FragranceNet.com
I had the chance to check out a few beauty steals from this fabulous site and I wanted to share a few with you!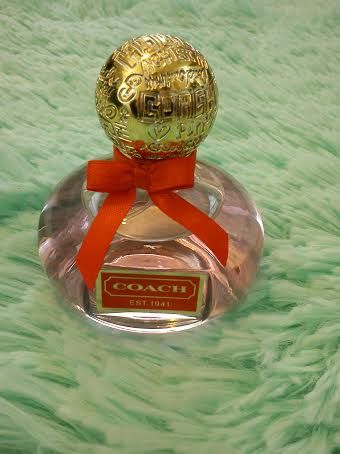 I just don't believe Valentine's Day just wouldn't be as romantic without a fine fragrance. Am I alone? I decided this year to go with Coach. Coach is a classic brand, well-known. One of their newer fragrances in Coach Poppy. Coach Poppy combines sweet, aquatic, powdery, vanilla, and citrus notes to create a clean, fresh scent. Most people would smell this and think it's mostly sweet, but I found it to be really complex. The scent last all day and well into the evening, making this perfect for a date night.
On FragranceNet.com you can save $15.05 on a 1.7oz bottle (like the one shown here) paying only $44.95 for a bottle that retails for $60 everywhere else! They carry nearly every bottle of perfume I can think of and offer them all at 20% off or more!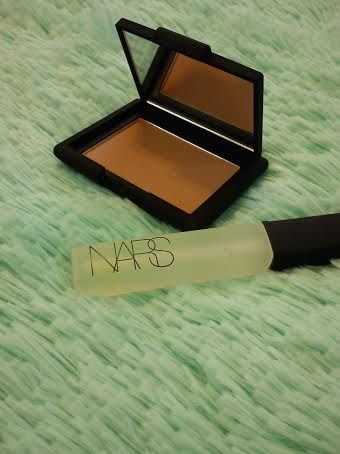 Aside from amazing fragrances, they also offer a wide range of beauty items. Brands that I'm absolutely in love with! Like NARS. I don't get to shop NARS often since they don't sell this brand at Ulta, so I jumped all over the chance to try some NARS products for a cute Valentine's Day look!
I tried NARS lipgloss in Triple X and their Blusher in Madly. They arrived in new, wonderful condition and are definitely authentic. (I have a few blushes and another lipgloss I can compare them to, but I trust FragranceNet.com!) I'll be putting together a fun, flirty date night look. Be sure and follow me on Instagram to see that finished look 😉
In the mean time, you can enter to win your own 1.7oz bottle of Coach Poppy from our amazing sponsors at FragranceNet! Good luck everyone!